Travelling can be a daunting experience at times, especially if you are going on your first big trip, but it doesn't have to be! There are a lot of fantastic companies out there that you should use to make your travels that little bit easier.
Below are a few of the companies I use while I'm on the road. These companies offer excellent deals and offer some of the best deals on the market. If you plan on organising a trip, you should check these companies out before you do!
Disclaimer: Some of the links below will contain affiliate links. This means that if you make a purchase through one of these links I will earn a small commission, at no extra cost to you. I use all the companies that I have listed below and recommend them because they have made my trips so much easier.
Flights
Skyscanner
---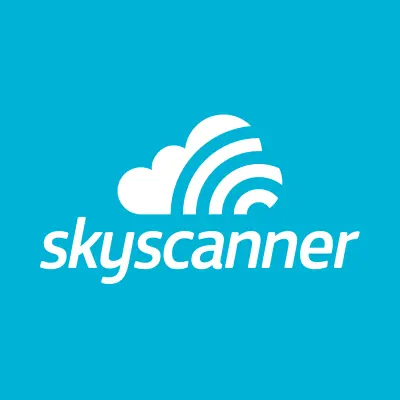 Skyscanner is one of the best flight search engines around. They often have flights from smaller sites that offer comparison sites may miss.
I like their feature where you can choose which month you plan on travelling and see which day will offer the cheapest flights. A great way to save money!
Momondo
---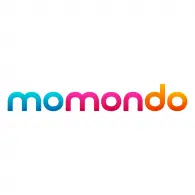 Momondo is similar to Skyscanner and is a great site to use to look for cheap flights.
If you're looking at booking flights, it's a good idea to browse through all the comparison sites, as some of them can miss out on deals that offers may have!
Kiwi
---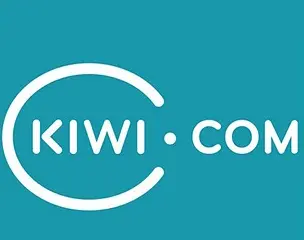 Kiwi is a new site I have been using to book flights and it is a great place to get deals. Their interface is easy to use and they have a couple of interesting features too.
You can type in your destination and once it's inputted it brings up the prices in one half and then a map with prices to other cities nearby in the other half! This is a great feature if you're looking for somewhere cheap to travel to!
Google Flights
---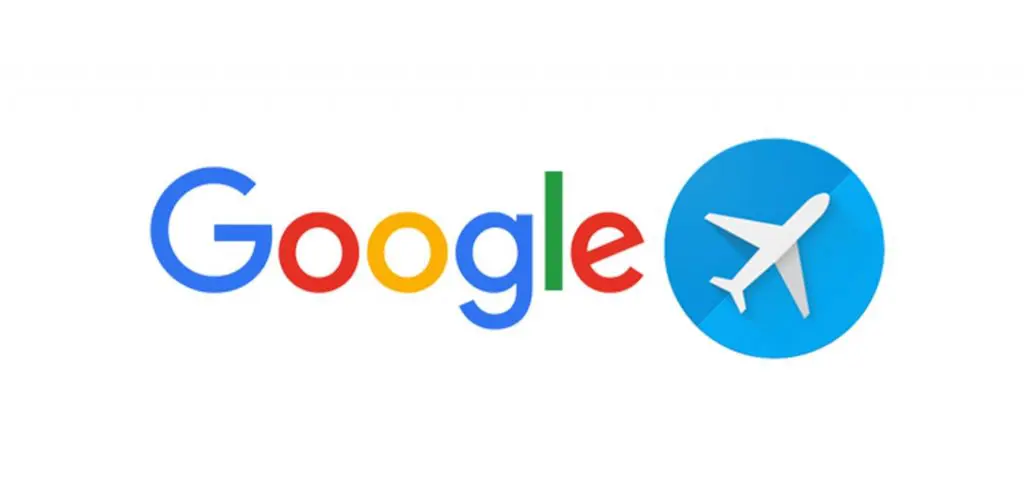 As well as offering the world's biggest search engine, Google also offers a flight search engine! You simply type in your departure airport and Google brings up flights across the globe.
The best thing is the flights are brought up in a globe so you can see where the cheapest destinations are!
Accommodation
Agoda
---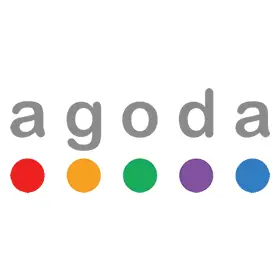 Agoda is the best place to book hotels if you are travelling around Southeast Asia. Apart from Hostelworld, I used Agoda exclusively when I was travelling in the region and was able to get some amazing deals.
You need to check Agoda regularly, as there are numerous deals where you can stay in amazing hotels at cheap prices!
Booking.com
---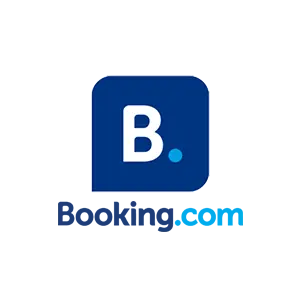 Booking is one of the most hotel booking sites on the web and for good reason. They offer hotels all around the world at competitive prices.
Booking is ideal if you're travelling to Europe and looking to stay in hotels as opposed to hostels. The interface is easy to use and their no money-down policy is a good reason to use them.
Couchsurfing
---
Couchsurfing allows you to stay on people's couches or spare rooms for absolutely nothing! It's a brilliant way to save money while travelling and meet locals too!
If you're looking to save money on your travels, Couchsurfing is a brilliant option!
Hotels Combined
---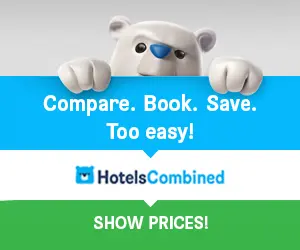 Hotels Combined is another great booking site you can use to find wherever you are in the world.
They have an easy-to-use interface and offer brilliant deals across the world. They have numerous hotels in destinations all over the globe, which is a good reason to use them.
Hostelworld
---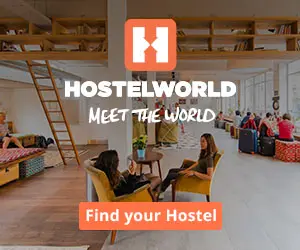 Hostelworld is the best site to use if you're looking to book a hostel. They offer the most comprehensive set of hostels in destinations across the globe at competitive prices.
I like the ability to browse through hostels, see what facilities and previous reviews before I book. Whenever I book a hostel, I always use Hostelworld.
Gear
World Nomads
---
WorldNomads.com offer some of the best travel insurance around, offer great customer service, competitive deals and tailors their service towards backpackers and adventurous travellers!
You shouldn't be going on any trip without travel insurance and World Nomads will give you peace of mind no matter where you go!
World Nomads provides travel insurance for travelers in over 100 countries. As an affiliate, we receive a fee when you get a quote from World Nomads using this link. We do not represent World Nomads. This is information only and not a recommendation to buy travel insurance.
SafetyWing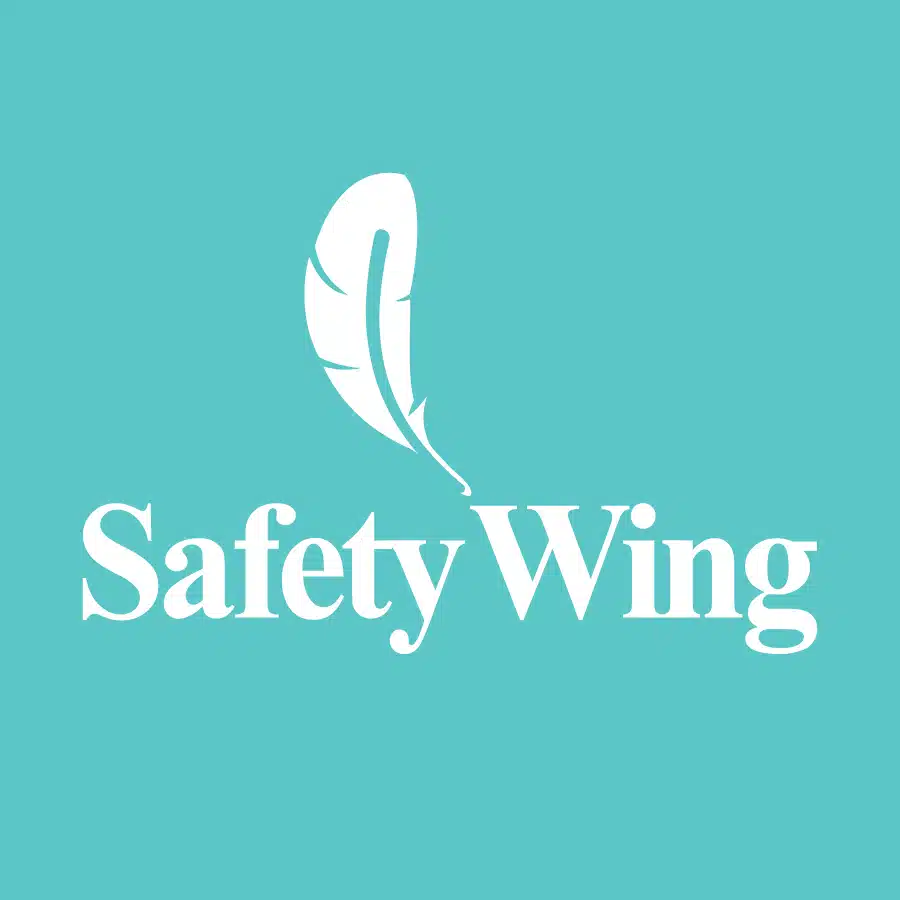 SafetyWing is perfect if you're travelling long-term and need travel insurance to keep you covered. They offer cheap monthly plans, have great customer service and have an easy-to-use claims process that's ideal if you're on the road for a long time.
Tour companies
GetYourGuide
---
GetYourGuide is a good company to use when you want to book a tour. They offer a number of tours and tickets at excellent prices at thousands of destinations across the globe.
If you want to plan your trip before you leave, booking some tours and tickets through GetYourGuide is the best way to do this!
Transport
BlaBla car
---
BlaBla car is a ridesharing site that lets you ride with local drivers, who have been vetted, by contributing towards fuel costs. It's popular in Europe and is a handy way to get around if you're looking to save money.
The process of getting a ride is simple. You request a seat from people who are going the same as you, and if you're approved you're in!
RentalCars.com
---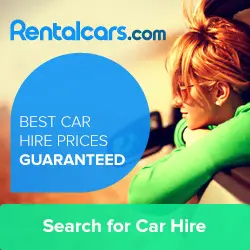 Rentalcars.com is the number one site to use if you're looking to book a rental car for your travels. They compile prices from all the top rental car companies to ensure you get the possible deal.