Despite being one of the most beautiful destinations in the world, there are a few things to know before moving to New Zealand.
I decided to do my New Zealand working holiday visa on a whim once my visa in Australia was up. I didn't know an awful lot about the country, apart from that rugby was very popular here!
What I found was in some ways familiar and surprising. I found that living in New Zealand was very similar to England.
The people and the culture are not too different, I felt that I fitted in quite easily. What was surprising was just how beautiful the country was!
I didn't have any idea it was so beautiful! It was a nice surprise I'll admit!
If you're considering moving to New Zealand at some point, then there are a few things that you should know beforehand.
If you find yourself asking the question: 'should I move to New Zealand?' then this post is for you!
Table of Contents
Things to Know Before Moving to New Zealand
It really is the most beautiful place on the planet
I'm sure you've heard from numerous people about how beautiful New Zealand is! Well, there's a reason why, because it's that beautiful!
This is one of the many reasons to visit New Zealand, as basically anywhere you go in the country, it's simply breathtaking! I don't remember visiting one place and thinking that it wasn't nice!
The best thing about New Zealand is that beauty is everywhere, but it's also quite varied. You have amazing mountain ranges, incredible glaciers and beautiful beaches! Places to see on the North Island are different to those on the South Island.
This highlights the incredible amount of diverse landscapes, as both islands are quite different! This is a great reason to move to New Zealand for a year at least!

New Zealand is bigger than you think
This was something that surprised me when I was travelling around New Zealand. Looking at the country on a map, New Zealand doesn't look very big at all. However, when it comes to driving around New Zealand, the time between cities is quite surprising!
This is especially true if you're visiting the South Island, which is the same size as the UK! Travelling from Christchurch to Dunedin along the East Coast takes 3 hours when it looks relatively close on the map!
This is worth remembering when you're travelling around the country, as you'll have to factor in more time to get around. One bonus of the country being bigger than you think is that there's more to see!
One of the things to know before moving to New Zealand is just how much there is to see and do here! It's ridiculous!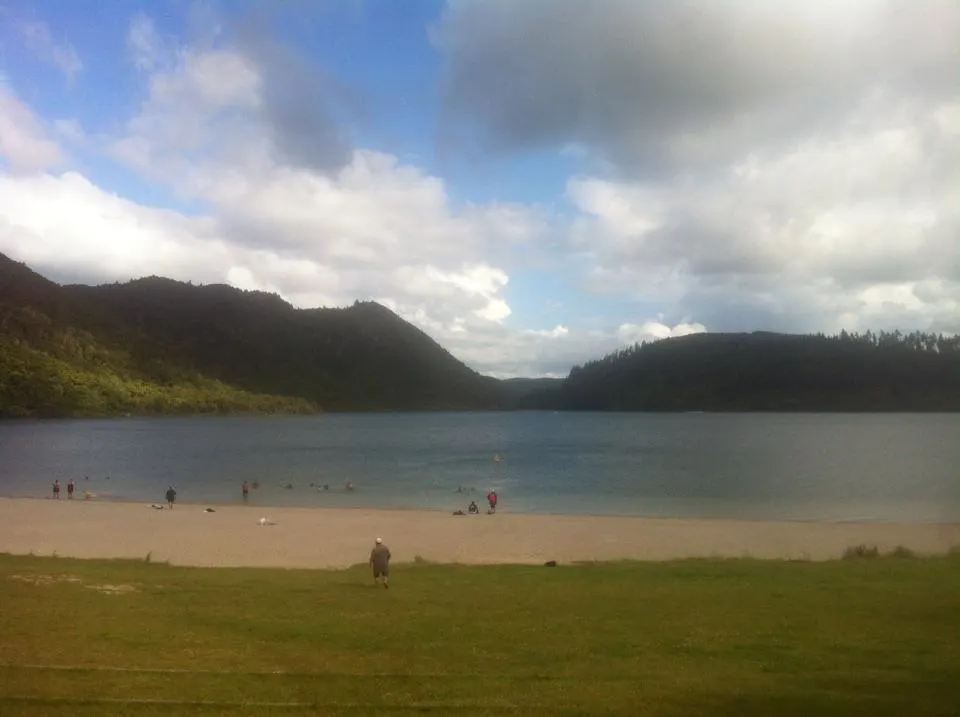 It's a lot further away than you might think
Look, everyone knows New Zealand is a long way from virtually everywhere. However, I think they don't realise just how far away it is! If you move to New Zealand for a year it's not too bad, otherwise, it could be an issue!
When I went on my New Zealand working holiday visa, I was travelling from England, which is just about as far away as you can get. I knew it would take a long time, but I didn't realise just how much!
Overall, it took around 2 days to get there. Granted, this did include a 20-hour layover in Singapore, but it's still a long time to travel somewhere!
The most surprising part was how far New Zealand is from Australia. It took around 3 hours from Melbourne to Christchurch. When I flew back to Australia a year later, it took 4 hours from Auckland to Melbourne!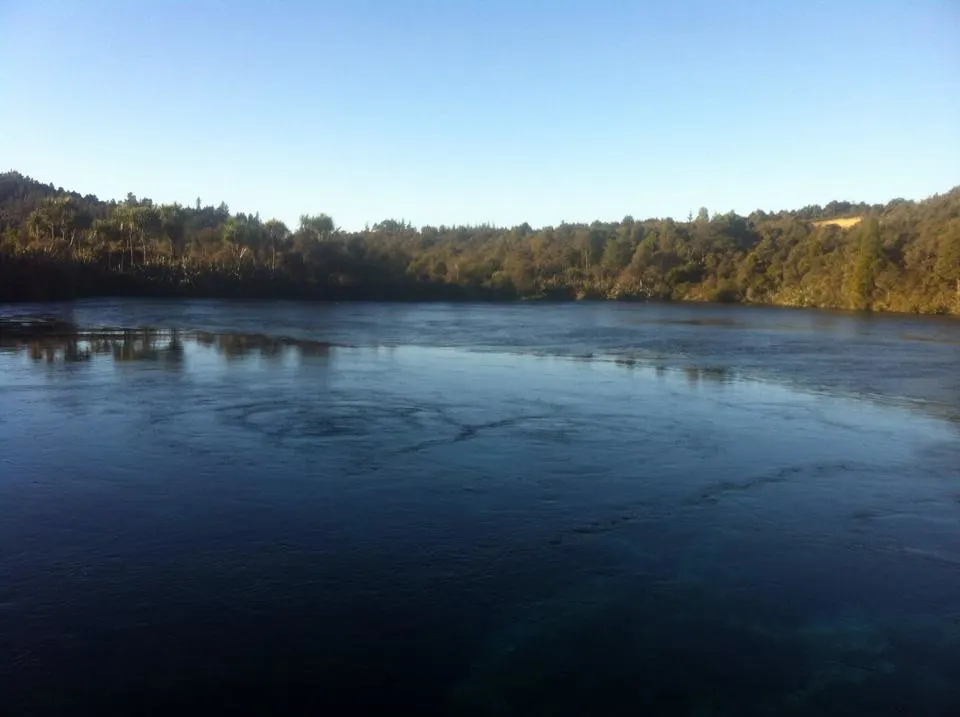 Sunburn is nearly as bad as Australia!
This is one of the more important things to consider before emigrating to New Zealand! A lot of people, myself included, believe that the sun is not as strong in New Zealand as it is in Australia!
Well, we couldn't have been more wrong! If you've been backpacking around Australia you know how strong the sun is, the same applies to NZ!
I remember one seemingly innocuous incident quite well. It was a nice day in Christchurch and I decided to cut the grass with my top off. After about an hour and a half in the sun, I went inside to the toilet, to find my back looking redder than it was beforehand!
The takeaway from the above is that even if you're only going outside for a little bit, always take precautions against the sun! New Zealand is a country where you can get sunburnt when it's cloudy!
Rugby is basically a religion here
This was one of the things to know before moving to New Zealand that I expected. Although, what I didn't expect was just how much Kiwis love rugby! It reminded me of the passion that we English have for football. The whole country seemed to revolve around the Rugby season!
The All Blacks, the New Zealand national team, are world-famous, and it was an experience watching their matches in the pub. It was like everything came to a standstill for 80 minutes, while the All Blacks were playing.
The domestic rugby competition, Super Rugby is a must if you love rugby. You can watch world-class players for as little as $10! Even if you don't like rugby, this is something you should do!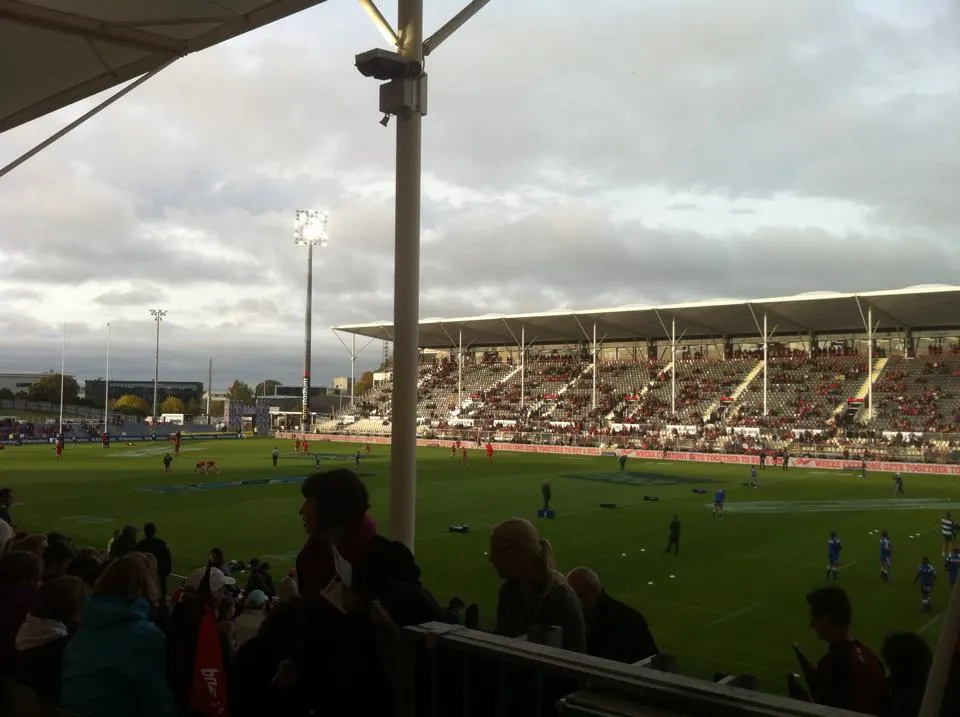 Winter can get quite cold
Not surprisingly given its position in the Southern Hemisphere, winters in New Zealand can get cold. I remember when I was working in Christchurch that it was near to freezing some mornings. Working in construction in those temperatures isn't much fun let me tell you!
The winter isn't helped by the houses not being set up to deal with it! The house we lived in, didn't have central heating or double-glazed windows. Heat easily escaped out of the house. Sometimes, it was actually colder inside than it was outside!
New Zealand is a great country to travel to, but if you come here for a year or during the winter, be prepared for the weather. It can get chilly at times and leave you hankering for backpacking the Philippines, or somewhere similar!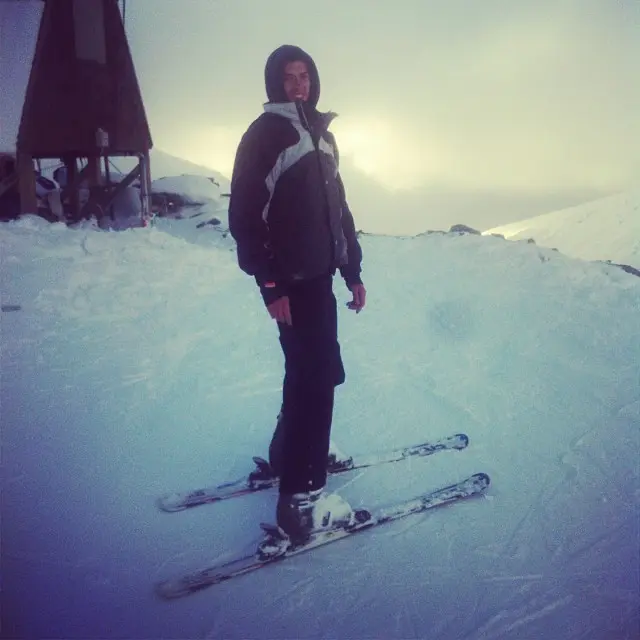 There are a lot of earthquakes
This is definitely one of the more important things to know before moving to New Zealand. It was actually one of the reasons I did my New Zealand working holiday. I went travelling to Christchurch to help with the rebuilding effort following the 2011 earthquake, which badly damaged the city.
Earthquakes aren't just confined to Christchurch. New Zealand straddles numerous fault lines and sits on the Pacific ring of fire. Everywhere from Wellington to the Far North and South experiences earthquakes throughout the year. Recently, Christchurch has taken the brunt of this.
This is worth knowing before you come out here. The odds of you experiencing an earthquake are relatively high. Most of them are perfectly fine, but occasionally there is a big one!
Again if you move to New Zealand for a year, then you should be ok, longer than that it can be a problem!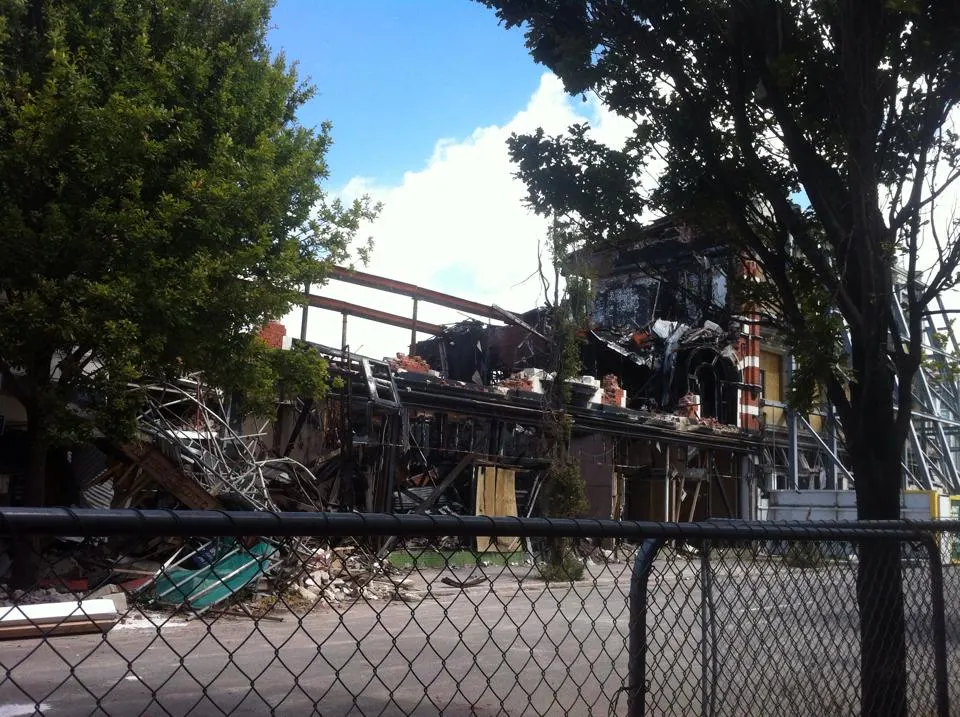 The North and South Islands are different
I guess this isn't one of the more surprising things to discover when you're backpacking in New Zealand. A lot of countries have quite marked distinctions between the North and South of the country.
It's the same in England and it's similar in countries like Italy and Spain as well!
The distinction is marked in terms of landscape and people. Both places are incredible, but they are slightly different! The places to visit on the South Island are bigger and have a greater mix of landscapes, with fjords, beaches and glaciers. The North is more tropical, and it also has bigger cities such as Auckland and Wellington.
The people in the South Island felt a bit more similar to Australians than those in the North. However, there's not much distinction between the two when it really comes down to it!
If you want warmer weather and tropical places then the North Island is for you, while the South Island offers a diverse range of scenery!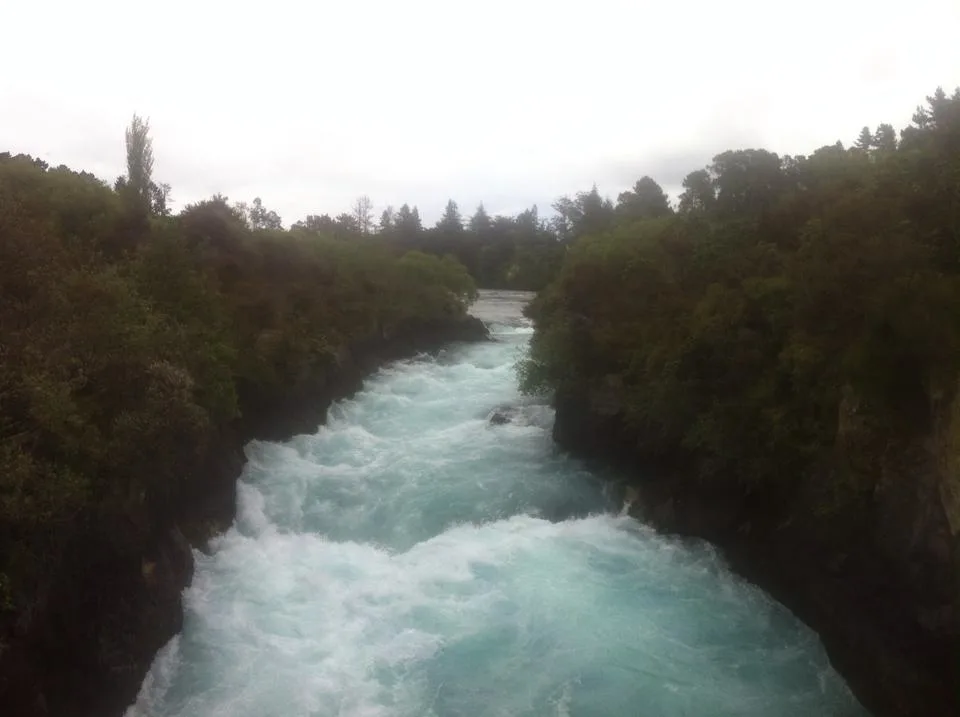 There really are more sheep than people!
When I first moved to New Zealand and started travelling around the South Island, I often heard that there were more sheep than people here! I didn't really believe it at first, as I thought it was just an urban myth!
However, the more that I travelled around, the more I realised that it really was true! Sheep outnumber people in New Zealand by almost 6 to 1! There are an estimated 22 million sheep in the country, while there are only 4 million people!
Let's hope the famous kiwi film Black Sheep doesn't become reality anytime soon!
New Zealanders are very, very friendly
This was one thing that I wasn't overly aware of when I went to New Zealand. After my Australian working holiday visa finished I travelled to New Zealand to do the same there. I just assumed Kiwis would be similar to the Australians, a bit brash, but ultimately good people.
Well, it turns out that Kiwis are friendlier than Australians and are generally great people. I'd say they're very similar to British people in general, which probably has something to do with living on an island, and culture and the weather being relatively similar as well!
Some people may object to me saying that Kiwis are friendlier than Australians, but I believe it's true. I don't recall meeting one New Zealander that I really didn't like, which is a testament to the people in this great country!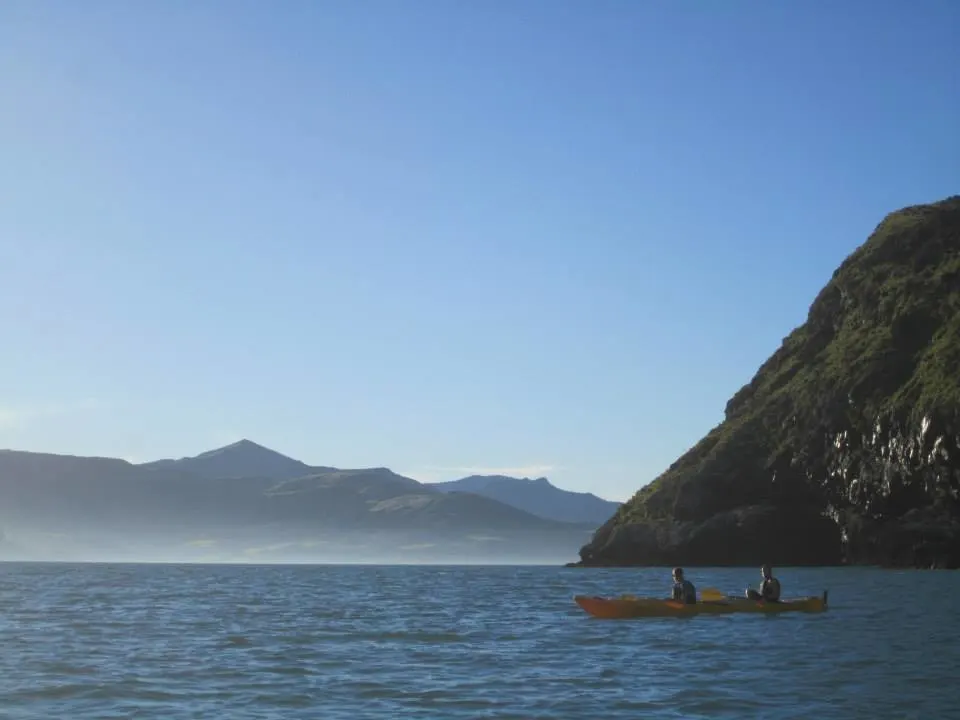 It can be an expensive place at times
Similar to Australia, New Zealand can be expensive at times. It's certainly not as expensive as in Australia, but if you're not careful you can end up spending a lot of money!
This is especially true if you're travelling around and doing a lot of activities such as kayaking and jet-boating. Your finances will suffer quite a bit!
You can do New Zealand on the cheap, but it means missing out on a lot of great stuff. It's one of the more important things to know before moving to New Zealand, as you will spend a bit of money in this country! The best time to visit New Zealand may be in the winter season when it's cheaper!
Eating and drinking out can be expensive, so it's worth factoring this into any costs before you start travelling around New Zealand! A pint of beer can set you back over $6 in big cities such as Auckland!
New Zealand is a beautiful country and one that you definitely should travel to, but it can come at a cost!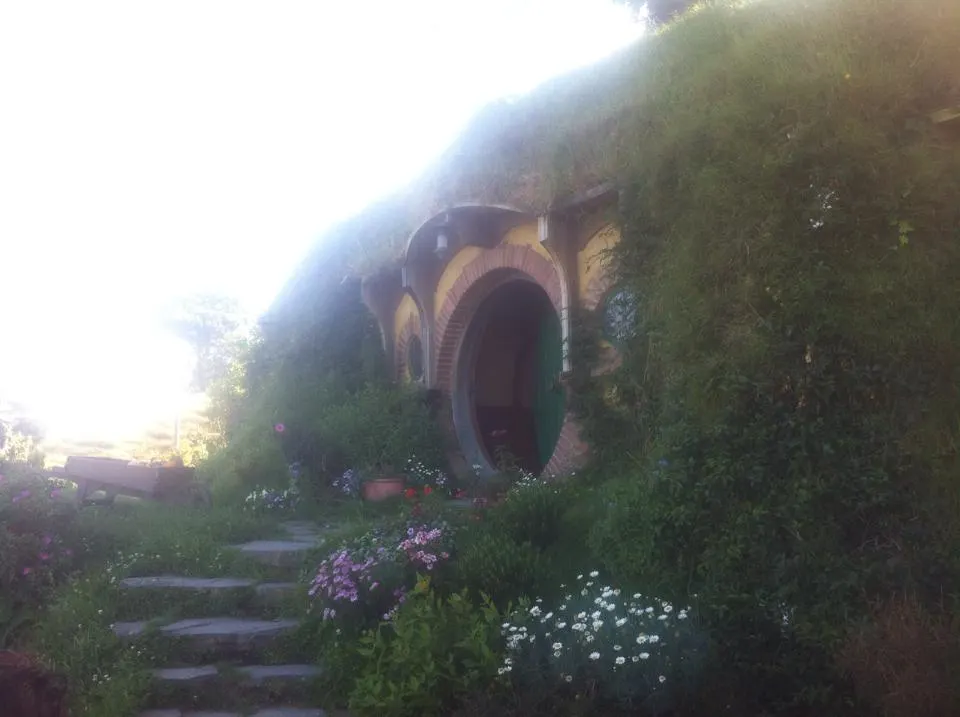 Concluding Thoughts
These are just a few of the things to know before moving to New Zealand. These were all true for me when I moved there to do my New Zealand working holiday visa. Even though New Zealand is similar to Australia, there were still a few things that surprised me.
Have you lived in New Zealand or done a working holiday here? Do you agree with my thoughts or not? I'd love to hear your thoughts in the comments!
Need Travel Insurance?
SafetyWing offers coverage that will give you peace of mind while you're on the road. If you want to protect yourself while you're on the road, then click the image to take a look at the options available to you.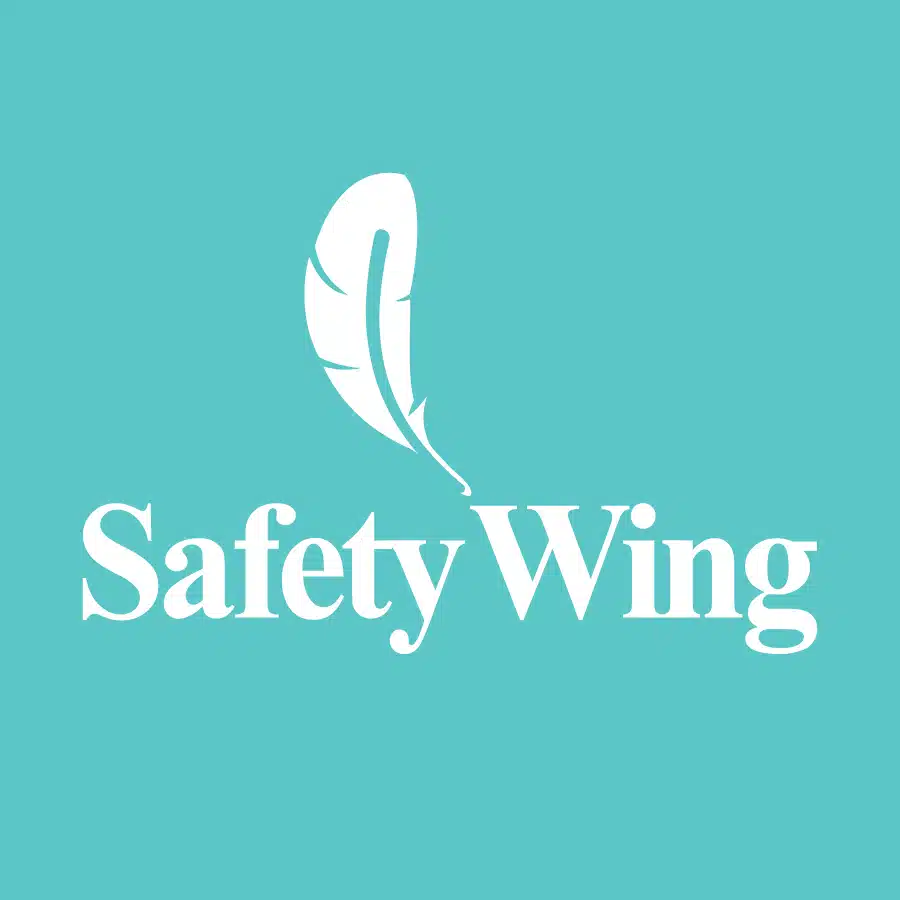 Tom is a travel addict who first left England to spend a year Down Under. Not satisfied with this, he then went to New Zealand, about as far away from home as he could get. He is now planning his next adventures in Europe and Canada while maintaining this blog. Check out the about me page to learn more!