Welcome to The Travelling Tom
The aim of this website is to be a helpful resource for people who love to travel. Whether that's solo travel, city breaks, backpacking trips or road trips, you'll find it all here. We have lots of useful itineraries for road trips such as driving from Perth to Darwin and city guides, such as 3 days in Barcelona, to help you get the most out of your travels!
We also have lots more guides on specific countries, packing lists, places to visit in regions and countries, day trips and lots of quotes that will inspire you to visit some great destinations and that you can use alongside your amazing photos on Instagram!
The goals of The Travelling Tom can be summed in the following four bullet points:
To inspire you to travel and get out of your comfort zone
To provide a useful resource to help you plan your trips
To answer any questions you might have about life on the road
To give you authentic and firsthand experience of amazing destinations around the globe
About Me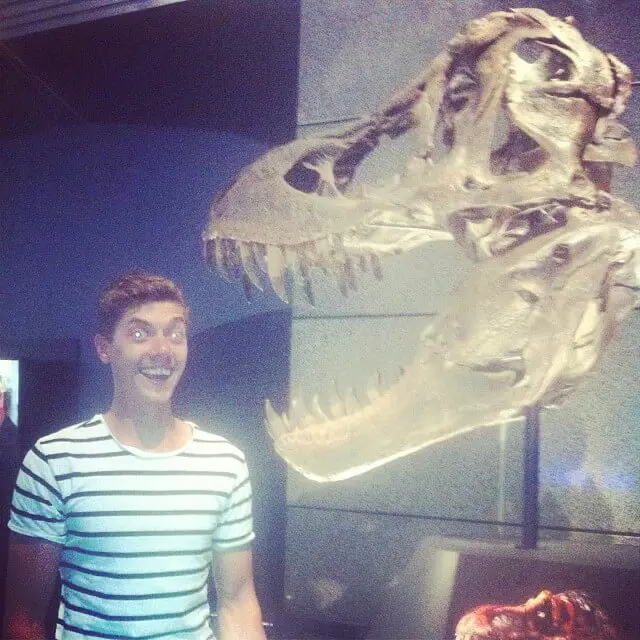 Hey there, I'm Tom, from the UK and I love travelling! As you can probably tell by the picture here, I'm also a big fan of dinosaurs!
My first big trip was back in 2012 when I got a working holiday visa for Australia and spent a year in the country. This was the first time I'd ever travelled by myself and although I was excited I was also terrified!
I didn't know what to expect and moving to the other side of the world by myself was daunting. That year ended up being one of the best of my life as I visited places I'd always wanted to see, met some great people who are still friends to this day and worked in one of the best jobs I've ever had at IKEA!
I enjoyed the experience so much, I ended up doing a working holiday in New Zealand too once my year in Australia was up! Again, it was an amazing experience and backpacking New Zealand and experiencing one of the most beautiful places on the planet for a year was magical!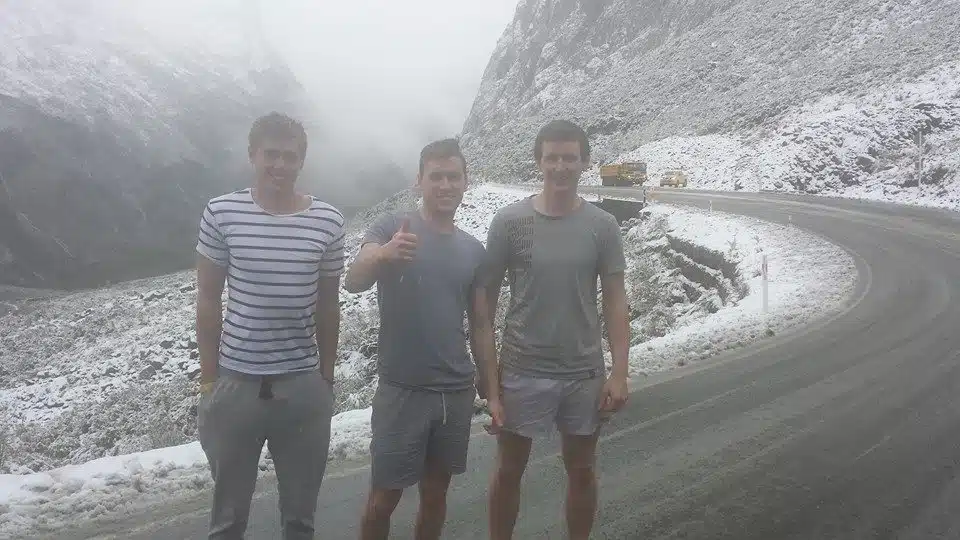 Once my year was up, me and two friends spent a month in the Philippines before I headed back to the UK in early 2015. However, I was only there for a while before I moved to Barcelona to teach English for two years. This was an experience that was a huge challenge, as I spoke no Spanish when I arrived.
Living in a country with a very different culture was a challenge, but one I enjoyed. Teaching English was fun and it's a tough but rewarding job!
After that, I embarked on a few small trips around Europe before me and two friends bought a car and drove around Europe for six months in 2019. The goal was to climb as many of the highest points in each European country as possible.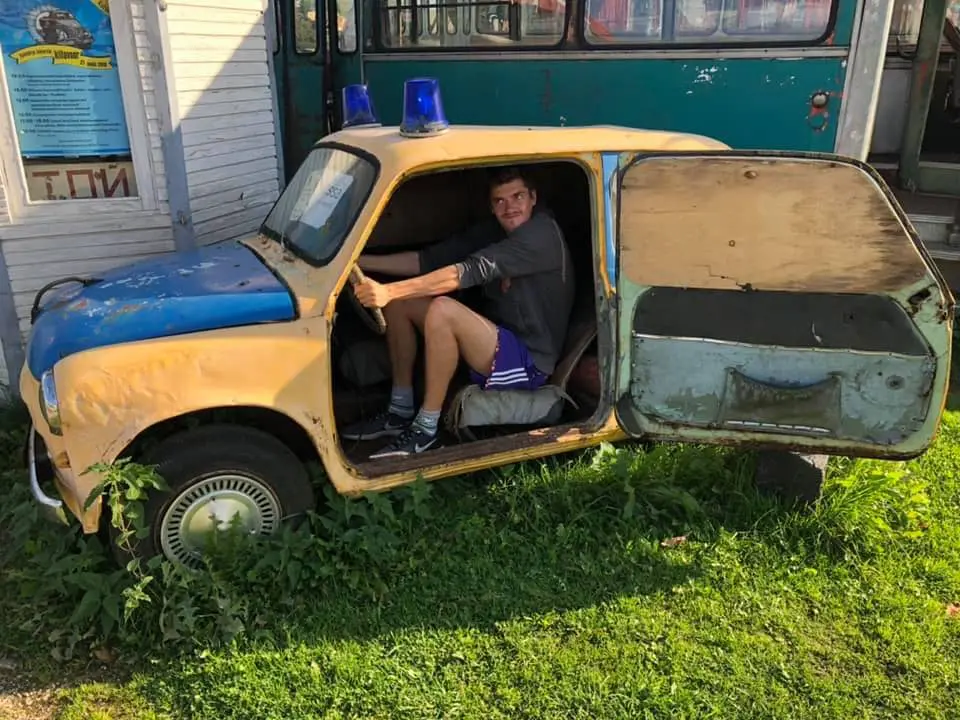 While I only managed to climb half of them, my friend Adam managed to climb them all and broke the world record in the process! This was an amazing road trip that took us to some incredible places such as Estonia, Croatia and Albania. It also proved plenty of challenges such as border crossings and issues with the car!
After more than a decade of travelling around the world via car, train and plane, I've learnt a thing or two about travelling. My aim is to share my experience with you so you can learn from my mistakes and learn all about the places you plan on visiting.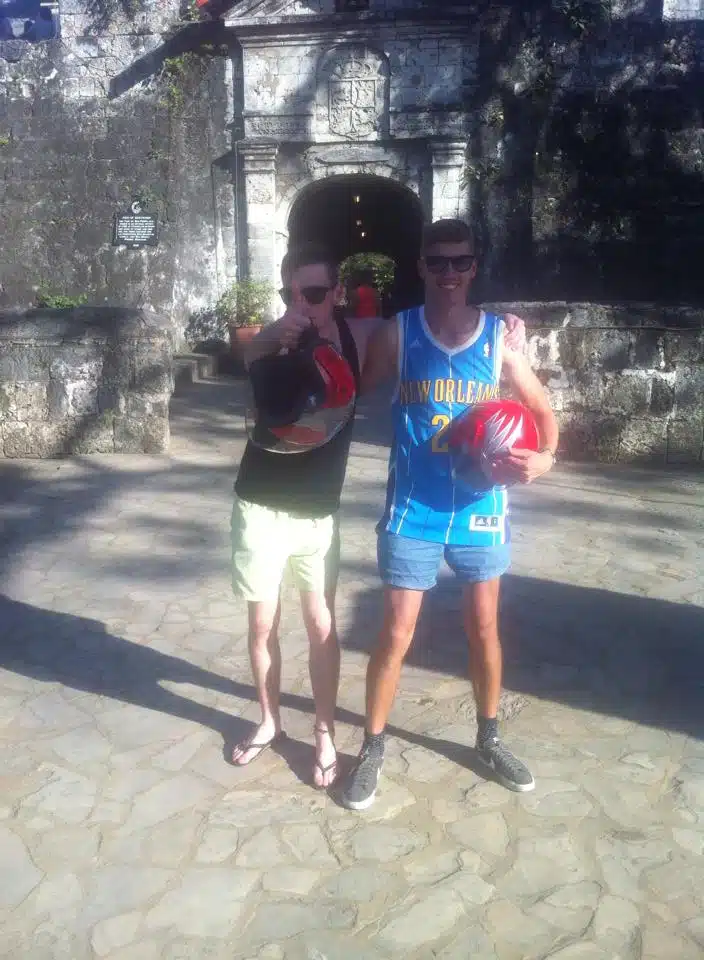 I started The Travelling Tom back in 2015 because I was disappointed at the lack of information about travelling in the Philippines. I thought I could provide a lot of value and help to others via my own experiences and this is reflected in the articles where I've tried to share as much of my own experience as possible!
There are a lot of things I wish I had known when I first set out, particularly regarding getting a job in Australia. So in a way, this blog came about as a way of putting this information out into the open, while also offering guides to cities and countries that I have been to.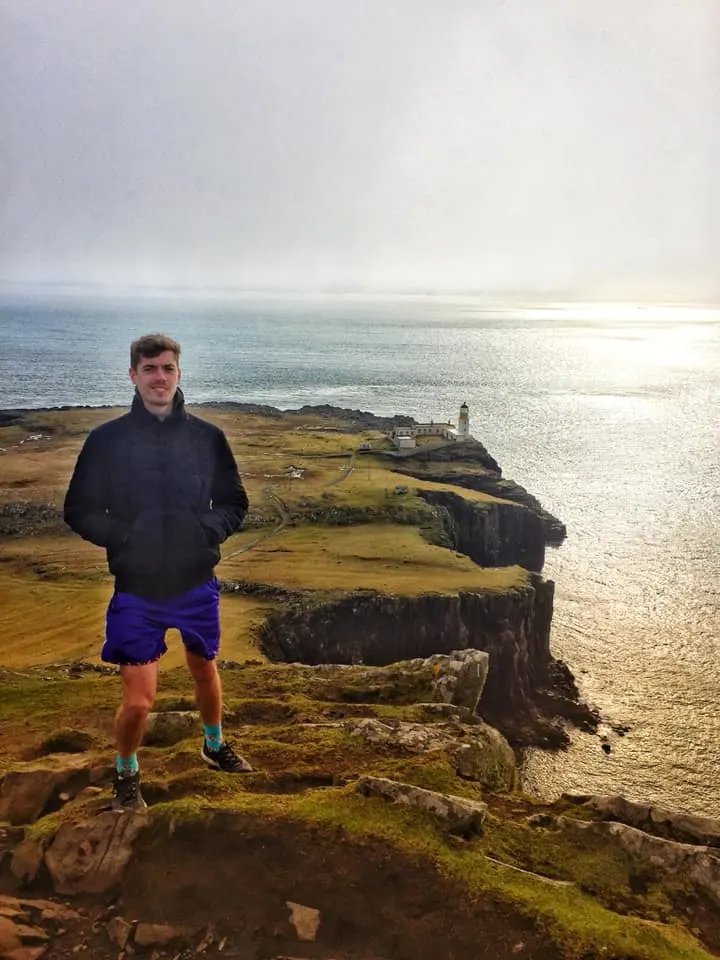 As someone who had travelled minimally up until I left in 2012, this blog will also try and encourage people to just go and travel. I honestly believe it is one of the most rewarding and gratifying experiences that you can do.
One of my favourite quotes comes from The Hobbit, where Gandalf says to Bilbo:
"The world is not in your maps or your books, it is out there."
Follow Me
Discover More
I have been on so many road trips on my travels that I've got a whole category dedicated to the various itineraries I've done. Check them out if you love to travel by car as much as I do!
You'll find all the info about the various countries and places I've visited here!
Thinking about spending a year or more working abroad? These guides will help you out and give you some idea of what to expect.
Check out all our guides on what to take with you on your travels and our handy packing lists too!
Whether it's articles detailing my own experiences and revelations while travelling or quotes that will inspire you to visit somewhere new, you'll find it all here!
More categories:
Join me on Facebook, Twitter, Instagram, Linkedin and Pinterest to keep up with my adventures! You can also check out my website all to do with books at Alone With Books, which focuses on providing you with summaries of books, lists of works by authors and reading tips to help you get the most out of your reading.
Cheers,
Tom